All rooms are located in the main building and are attractively furnished, taking into account the style of the house. Some rooms still have the original parquet floor and the original ceiling moldings. Various historical accents can also be found. View all our unique rooms now.
Did you know that Huize Glory also has 13 apartments?
Our apartments are comfortably and child-friendly furnished. There is a cozy sitting area with color television and the kitchen is fully equipped. When you arrive, the beds are made. Outside you have a terrace or balcony with seating. Curious? Then quickly view our apartments.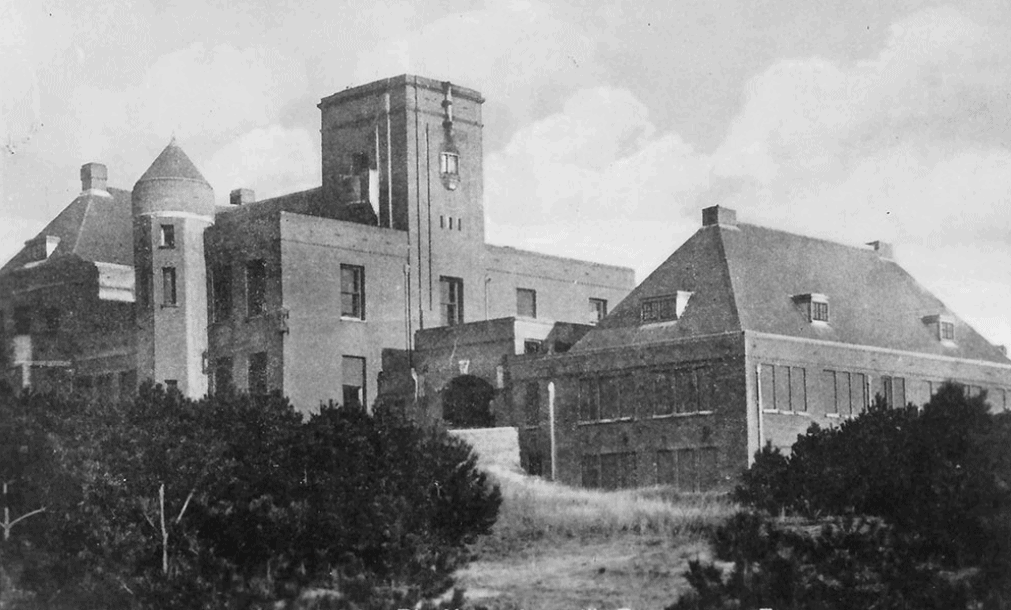 A castle in Bergen aan Zee. Discover the history of the house on the Russenduin. A household name in Bergen aan Zee for more than 100 years, in which the building has had multiple functions.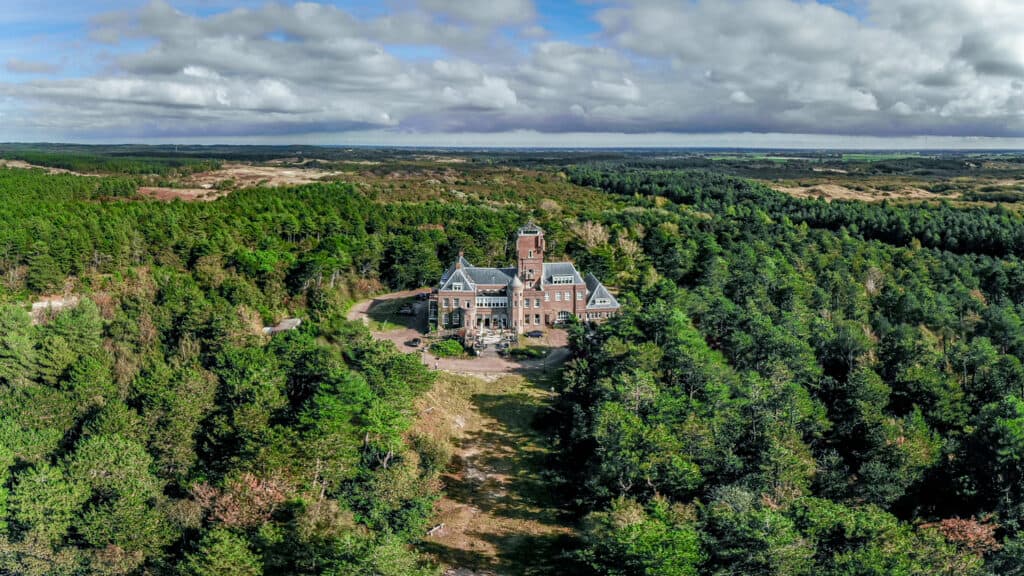 Experience a hotel stay to remember at Landgoed Huize Glory in Bergen aan Zee. A place surrounded by greenery, a place to relax, enjoying the fresh sea air.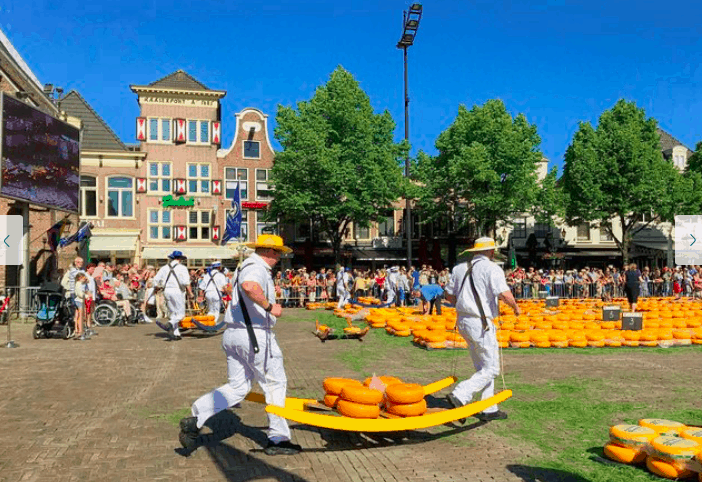 You can enjoy a lovely walk in the Noord-Hollands nature reserve, get a breath of fresh air and/or sunbathe on the beach and explore various villages and towns within cycling distance.
From now on, always stay informed of our news and great promotions!
Follow us on one of our social media channels.
Discover what else our hotel has to offer!
Official Exhibition space of the Huize Glory estate
In the restaurant and the corridors, Vrouwtje Spaans, Bea Koenis and Erna van der Veen, have taken up the art exhibition. 
Read more of our latest blogs
Do you have any questions or do you want to book by phone. Please feel free to contact us using the details below or fill out our contact form and we will contact you.
Monday – Sunday: 09:00 until 17:00
Wednesday – Sunday: 11:00 – 17:00

Elzenlaan 2, 1865 BM
Bergen aan Zee, Nederland